Directory of residential, commercial & vacation rental properties for sale or rent!
**Offering realtors and vacation rental owners full service virtual assistance.
If you are in need of help with your listing. Please feel free to send an email for further information.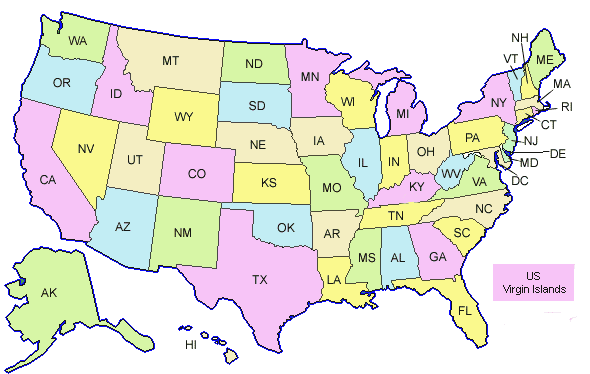 Did you have a great vacation? Share your vacation memories with others! Send your photos & captions in by email!
Rules:
*Photos may be of landscapes, panoramic views, city scenes, skylines, nature, wildlife, underwater or aerial photos. If you are unsure please submit for approval.